At Eli Antypas Jewelers, we take pride in our services: custom design, jewelry repair, watch repair, appraisal, engraving, and precious metals purchasing. Our certified and qualified staff working in our state-of-the-art workshop. Let our expert professionals and top-of-the-line equipment serve you.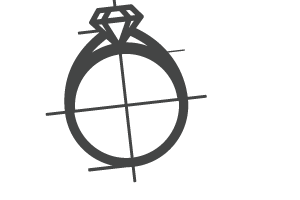 Custom Designs
We specialize in one-of-a-kind jewelry designs. When you come in, you will be able to meet our designer to transform your ideas into your statement jewelry. Eli Antypas Jewelers has 25 years of artisan experience and a fully equipped workshop on site. We also offer a wide variety of custom designs to reflect your personality. Impeccable workmanship is our guarantee to you. Contact us today. We look forward to speaking with you about getting that unique jewelry ready for a one-of-a-kind you.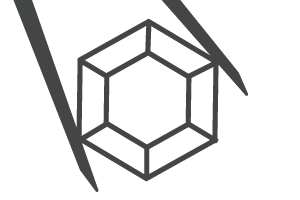 Jewelry Repairs
All jewelry, precious metals, and gemstones are vulnerable to wear and damage over time. We recommend checking your settings, prongs, clasps, links, and chains frequently. Eli Antypas Jewelers have an expert certified jewelry repair specialist on the premises to ensure that your precious treasures leave our store only with you. In most cases, we finish repairs while you wait. We provide unbeatable service for repairs and jewelry resizing.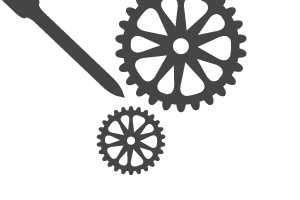 Watch Repairs
Having your watch repaired by an experienced, professional watchmaker is extremely important.  At Eli Antypas Jewelers an estimate of the repair will be given before any work is ever done on the watch. After the customer's estimate approval, the job will be completed and accompanied by a one-year warranty from the day of pickup. Whether your watch needs a simple battery, or a complete overhaul, trust only the professionals at Eli Antypas Jewelers.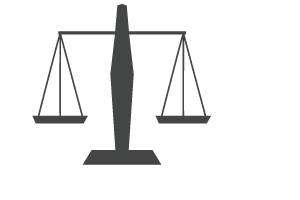 Jewelry Appraisals
Jewelry is an investment, and Eli Antypas Jewelers can help you protect your investment through reliable and detailed appraisals. Eli Antypas is an approved Personal Property Appraiser through the Lucas County Probate Court.
Through our certified G.I.A. personel, we offer a variety of in-house appraisal services. We can provide written insurance, estate appraisal, and most other types of appraisals, which include professional images of each piece. Please contact us to make an appointment today.
Engraving
Make your next gift more personal with one of our engraving options. Our engravers can inscribe messages on any type of surface. Bring in a special message and and let us help personalize your special gift with that message to be cherished for a lifetime. Most items can be customized within 4-5 business days!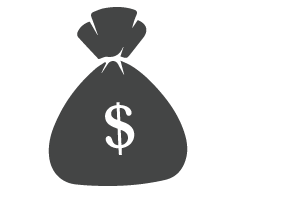 Precious Metal and Diamond Purchasing
Come in for a free consultation with one of our experts to get the best deal on your old or broken jewelry: gold, silver, platinum, or gemstones. We keep up to date with current market prices and offer you a safe and secure way to sell your precious metals and gemstones.