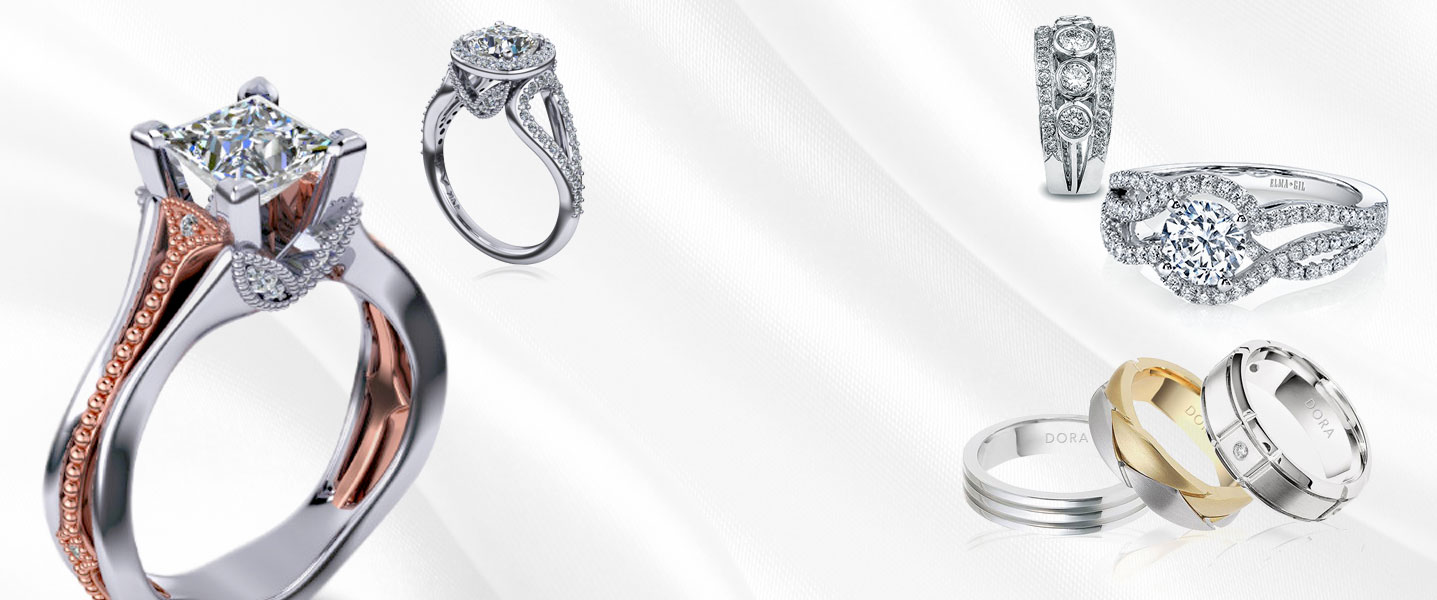 RINGS
ENGAGEMENT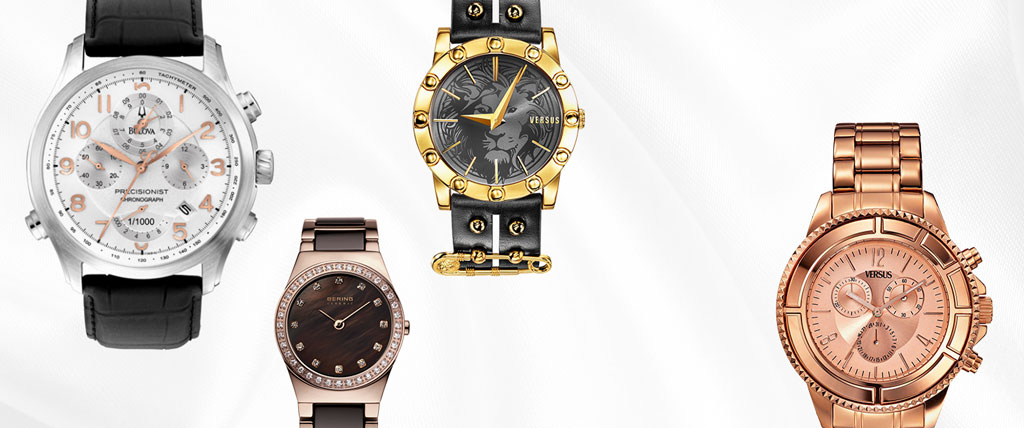 Bering Watches
Versus by Versace
Bulova Watches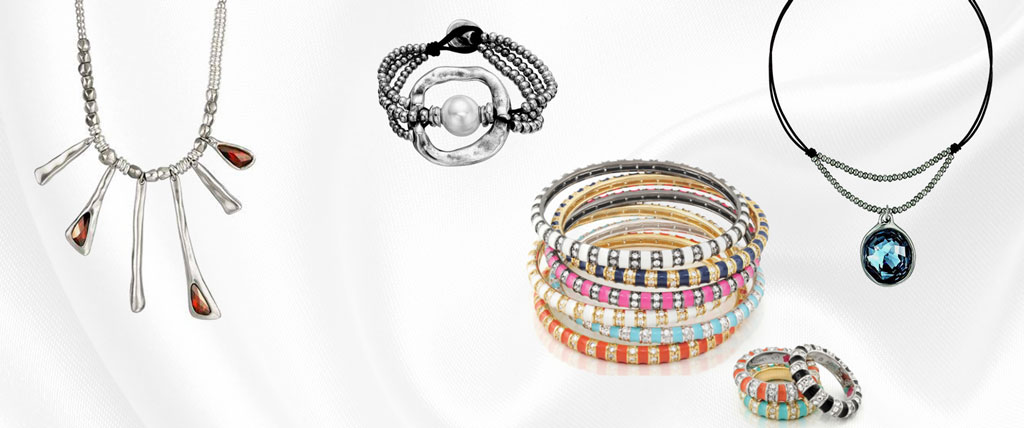 JEWELRY
ONE-OF-A-KIND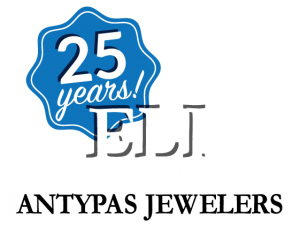 Eli's experience in the jewelry business for the past 28 years has been founded on offering unmatched customer service, unique fine and fashion jewelry, and dependable services. Please visit us and allow us the opportunity to build a lifetime relationship with you.
SERVICES
Custom designs, jewelry and watch repair, appraisals, engraving, and precious metal (gold, silver, platinum) and diamond purchasing
are performed by our certified and qualified staff in our state-of-the-art workshop.
We offer one-of-a-kind jewelry for a one-of-a-kind you.
Our unique collections include: Designs by Eli, Kelim Jewelry Design, Alex A, Chrysalis, Charles Garnier Paris, Kameleon, Gem Drops, Lauren G Adams, Uno de 50, Elma Gil, Intersecting Hearts, Bering Watches, Bulova Watches, Versus by Versace, GemDrops, Trollbeads, Dora Rings, and many more.

"Thank you for the exceptional professional service you provided us with finding and ordering the diamond we wanted for our 35th wedding anniversary ring. We appreciated all of the time you took to educate us on diamonds, and all of the personal time you took with us to figure out exactly what type of diamond we wanted. We will continue to shop with you for the next thirty-five years and will recommend your wonderful service to our friends and family. Have a great day. Thank you again."
Jennifer and Timothy Siefert, Maumee, Ohio
Sign up for our eNewsletter!
CERTIFICATIONS
Eli Antypas Jewelers is certified by the Gemological Institute of America, a member of Jewelers Board of Trade, and a member of Jewelers of America. We work hard to earn and maintain our A+ BBB rating.